Editor Note: Spring 2022 The Metamorphosis & Fine Art Issues
Editor's Notes by
Candice Solomon
Publisher & Editor In Chief, FADDY MAGAZINE USA
First and foremost I'd love to thank Vincent Peters for our new Cover for FADDY magazines Spring fine Arts issue and I'd also love to thank Ivan Aguirre and Ness De Luna for creating our Spring Metamorphosis cover and inside feature story. Thank you Ivan and Ness for always supporting my vision.
I also would love to thank some new members of my ever growing Faddy USA family for all of their support and trust for collaborating with me on the Fine Art issue and FADDY Magazines Metamorphosis issue.
I feel like we have all been through a great deal the past couple of years and some of us are metamorphosing and others are shedding old layers of spiritual skin to move to the next level. This issue is all about this experience and most of all it's inclusive and covers all levels of creativity and inclusivity.
I hope you enjoy both issues as much as I did curating them and growing my Faddy Magazine USA family globally.
I am dedicating this issue to Patrick Demarchlier and his beautiful family.
Patrick you are loved and will forever be missed.
Ooxx
Candice Solomon 
Publisher & Editor in Chief 
Faddy Magazine USA
SPRING 2022 "The Metamorphosis Issue"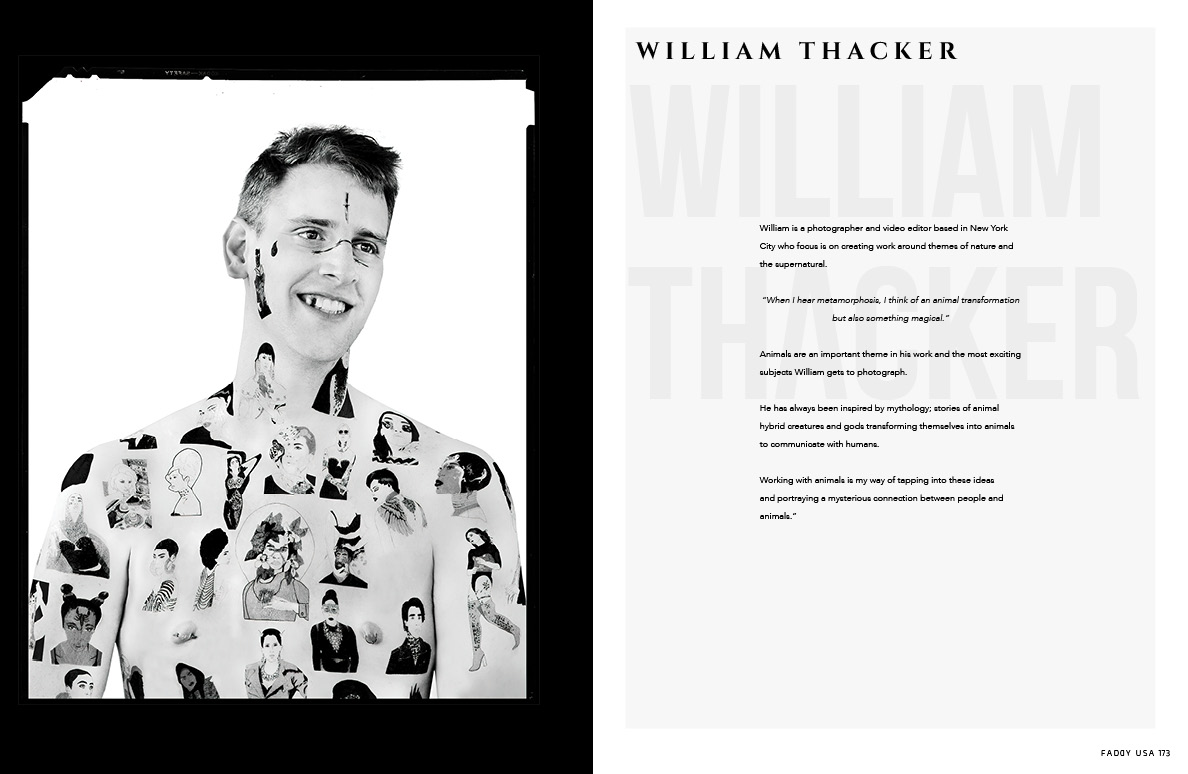 SPRING 2022 "The Fine Art Issue"

FADDY MAGAZINE USA is a global fashion & luxury lifestyle publication headquartered in New York City.
FADDY MAGAZINE USA
New York, New York, United States
Sign up for the FADDY MAGAZINE'S eNewsletter. (We never share your information, with anyone)